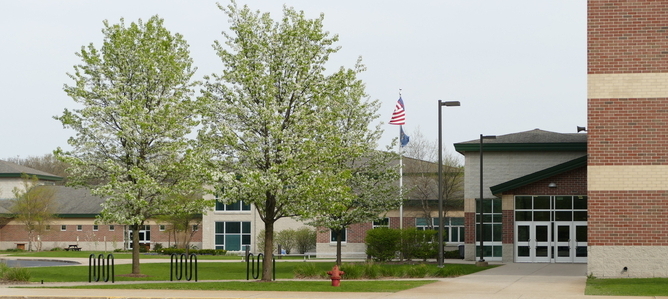 Newaygo Middle School
A place where all students will be given the opportunity to explore interests and achieve their potential.
Welcome to Newaygo Middle School! With approximately 500 students grades 5, 6, 7, and 8, a wide variety of academic and extra-curricular programs are offered in a six period schedule. Our caring staff believes in and works diligently to guide students to prepare them for life after middle school If you are interested in becoming a Newaygo Lion, or would like more information, please stop in and experience the Lion Pride!
Middle School
850 E. 76th Street, P.O. Box 820
School Information

Office Hours
Monday - Friday
8am - 4pm