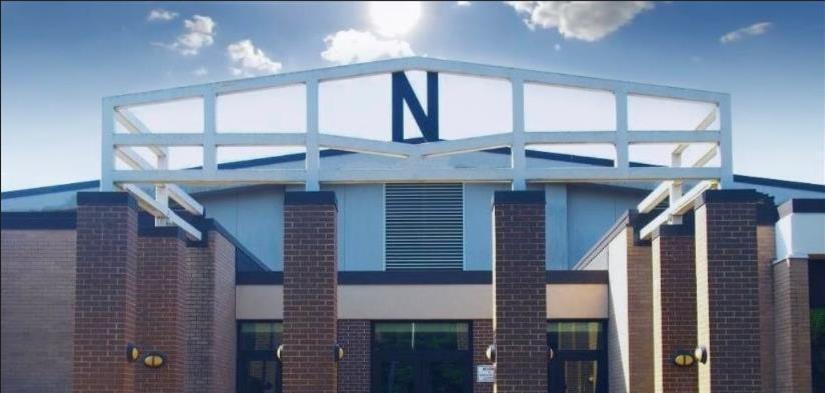 Newaygo High School
A place where we strive to make bad days good & good days great!
Welcome to Newaygo High School where our entire school community is dedicated to the pursuit of excellence. NHS students are motivated, enthusiastic and are provided with opportunities for success that include a wide array of academic and co-curricular activities. Newaygo teachers challenge students through a strong knowledge-based curriculum and utilize a wide spectrum of teaching strategies for a variety of learning styles. Parents and community members continually support Newaygo High School's academics, co-curricular and athletic programs.
School Information
Doors Open For Students
7:40 a.m.
Office Hours
7:30 a.m. - 4:00 p.m.
Student Hours
8:04 a.m. - 3:02 p.m.
Half Days
8:04 a.m. - 11:30 a.m.