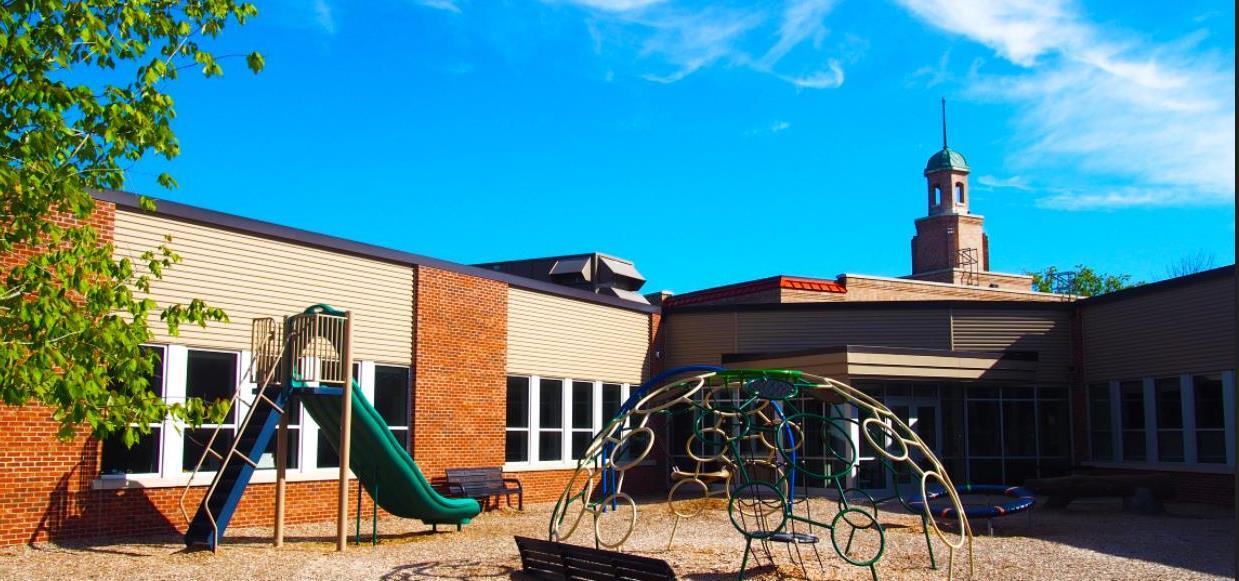 Newaygo Elementary School
Committed to do all that we can in pursuit of excellence for all students.
Welcome!
Newaygo Elementary School houses all students in grades K-4. The passage of a bond proposal allowed NPS to improve and consolidate elementary facilities into one building. In Februrary, 2018, the Newaygo Public Schools Board of Education took action to name the new/renovated building, Newaygo Elementary School. The new building has wings named after Vera Wilsie, Velma Matson, and Jack Long, and signage for this is inside the building.
Newaygo Elementary School
School Information
Doors Open for Students
7:55 a.m.
Office Hours
7:30 a.m. - 4:00 p.m.
Student Hours
8:15 a.m. - 3:20 p.m.
Half Days
8:15 a.m. - 11:45 a.m.