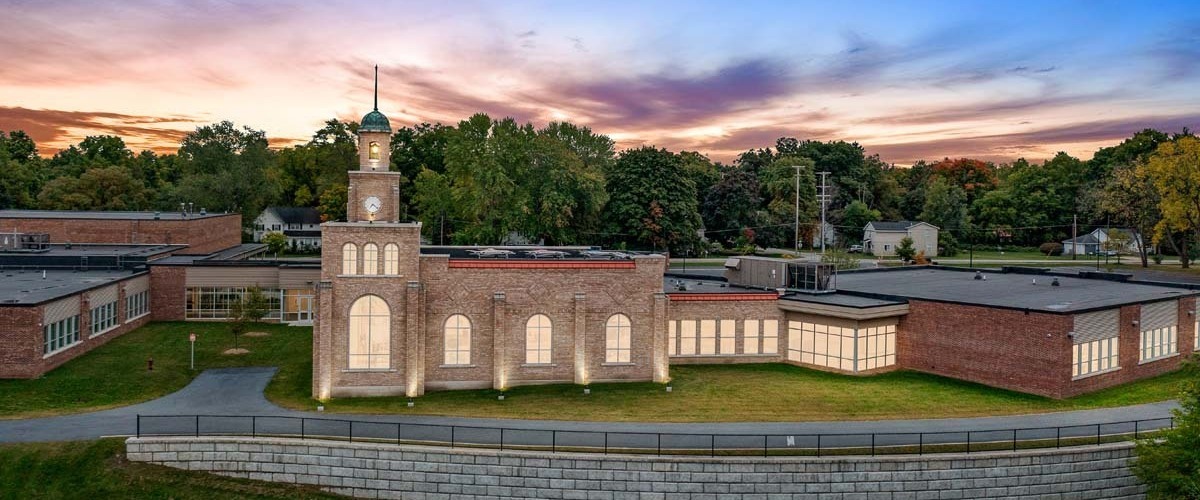 Welcome to

Newaygo Elementary School

Committed to do all that we can in pursuit of excellence for all students.

Newaygo Elementary School houses all students in grades K-4. The passage of a bond proposal allowed NPS to improve and consolidate elementary facilities into one building. In Februrary, 2018, the Newaygo Public Schools Board of Education took action to name the new/renovated building, Newaygo Elementary School. The new building has wings named after Vera Wilsie, Velma Matson, and Jack Long, and signage for this is inside the building.
Calendar
Calendar

Previous

December

2023

Next

S
M
T
W
T
F
S
1
2
3
4
5
6
7
8
9
10
11
12
13
14
15
16
17
18

Dec 18

Board Meeting - Regular Mtg.

Calendar:

District Calendar

19

Dec 19

Half-Day for All Students- End of First Semester (5-12)- Teacher Records in p.m.

Calendar:

District Calendar

20

Dec 20

No School - Begin Christmas Break

Calendar:

District Calendar

21

Dec 21

No School - Begin Christmas Break

Calendar:

District Calendar

22

Dec 22

No School - Begin Christmas Break

Calendar:

District Calendar

23

Dec 23

No School - Begin Christmas Break

Calendar:

District Calendar

24

Dec 24

No School - Begin Christmas Break

Calendar:

District Calendar

25

Dec 25

No School - Begin Christmas Break

Calendar:

District Calendar

26

Dec 26

No School - Begin Christmas Break

Calendar:

District Calendar

27

Dec 27

No School - Begin Christmas Break

Calendar:

District Calendar

28

Dec 28

No School - Begin Christmas Break

Calendar:

District Calendar

29

Dec 29

No School - Begin Christmas Break

Calendar:

District Calendar

30

Dec 30

No School - Begin Christmas Break

Calendar:

District Calendar

31

Dec 31

No School - Begin Christmas Break

Calendar:

District Calendar
Spotlights
Newaygo Elementary School
School Start/End Time:
8:15am - 3:20pm
Half Day School Start/End Time:
8:15am - 11:45am

Office Hours
8:00am - 4:00pm

Doors Open for Students
7:55am

*Late Start Mondays: All Schedules Start One Hour Later