Calendar

‹

October

2019

›

S
M
T
W
T
F
S
1

Oct 1

NMS Food Drive

Location:

Newaygo Middle School

Calendar:

District Calendar

2

Oct 2

NMS Food Drive

Location:

Newaygo Middle School

Calendar:

District Calendar

3

Oct 3

NMS Food Drive

Location:

Newaygo Middle School

Calendar:

District Calendar

4

Oct 4

NMS Food Drive

Location:

Newaygo Middle School

Calendar:

District Calendar

5

Oct 5

NMS Food Drive

Location:

Newaygo Middle School

Calendar:

District Calendar

6

Oct 6

NMS Food Drive

Location:

Newaygo Middle School

Calendar:

District Calendar

7

Oct 7

NMS Food Drive

Location:

Newaygo Middle School

Calendar:

District Calendar

4:30 PM to 8:00 PM

Parent-Teacher Conferences (Grades 5-12)

Calendar:

District Calendar

8

Oct 8

NMS Food Drive

Location:

Newaygo Middle School

Calendar:

District Calendar

5:00 PM to 7:30 PM

College and Career Night Out

Location:

Fremont High School

Calendar:

District Calendar

9

Oct 9

NMS Food Drive

Location:

Newaygo Middle School

Calendar:

District Calendar

10

Oct 10

NMS Food Drive

Location:

Newaygo Middle School

Calendar:

District Calendar

4:30 PM to 8:00 PM

Parent-Teacher Conferences (Grades 5-12)

Calendar:

District Calendar

11

Oct 11

NMS Food Drive

Location:

Newaygo Middle School

Calendar:

District Calendar

12
13
14
15
16
17
18
19
20
21
22
23
24
25

Oct 25

End of First Marking Period

Calendar:

District Calendar

26
27
28
29

Oct 29

6:30 PM to 7:30 PM

NJHS Induction Ceremony

Location:

Newaygo Middle School Library

Calendar:

District Calendar

30
31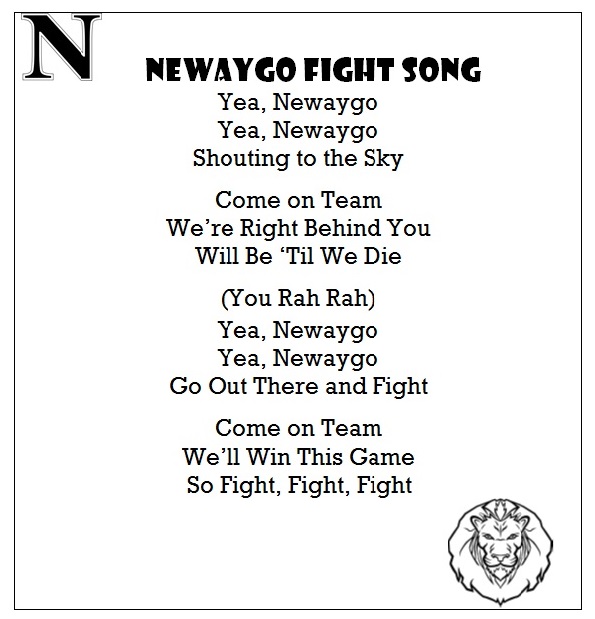 District Upcoming Events

October 29
NJHS Induction Ceremony
6:30 PM
Newaygo Middle School Library
NJHS Induction Ceremony
Location:
Newaygo Middle School Library
Calendar:
District Calendar

NEWS FROM THE SUPERINTENDENT
Thank you for visiting our website. We are grateful for the parents and community members who continue to support our efforts. We use this website, Facebook, Twitter, and Instagram to post news about our school district. Please check this website and the district social media outlets to stay current. As always, if you have any questions, please don't hesitate to contact me.
Dr. Peggy A. Mathis, Superintendent