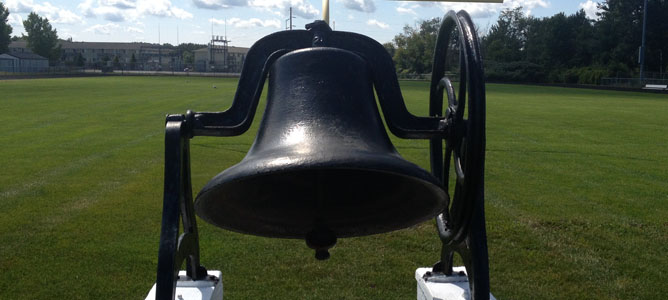 Who We Are
The Newaygo Public Schools are located in beautiful Newaygo County in the heart of West Michigan's four season recreational area. Newaygo County is located 40 miles east of Muskegon, Michigan and 45 miles north of Grand Rapids, Michigan and is home to 24 lakes, 356 miles of rivers and streams and over 100,000 acres of national forest.
The district's student enrollment is 1,685 students who attend excellent maintained facilities. There are two elementary buildings, a middle school and a high school. The district employs 90 professionals and 50 support staff to accommodate the student body.
We value the partnerships that we have with parents & our community that has resulted in higher student achievement.


SPOTLIGHTS

Class of 2017 Commencement
Is planned for Thursday, May 25 at 7:30 p.m. It will be on the football field. If location needs to change due to weather, it will be announced here.

Color Run is Postponed Until Fall
It is rescheduled for Sept. 17, 2017. Run, walk, or jog. Bring the whole family. Contact Gena Dietz at the M.S. for more information
Administration Office
360 S. Mill St., P.O. Box 820
Newaygo, MI 49337
Phone: 231.652.6984
Fax: 231.652.6505
Dr. Peggy Mathis

Superintendent
Cindy Blamer

Business Manager
Tammi Newfer

Payroll / Accounts Payable
Jessie Borkowski

Secretary
NPS Vision
Inspiring all to seize opportunities, explore interests and achieve potential.
NPS Mission
In collaboration with parents and community, NPS will provide every student with an enriched academic foundation in a safe environment that will encourage individuals to be confident in their abilities and inspired to succeed.
NPS Promise
Experience the Lion Pride!
NPS Core Values
Excellence
Integrity
Respect
Responsibility
Safety
Compassion