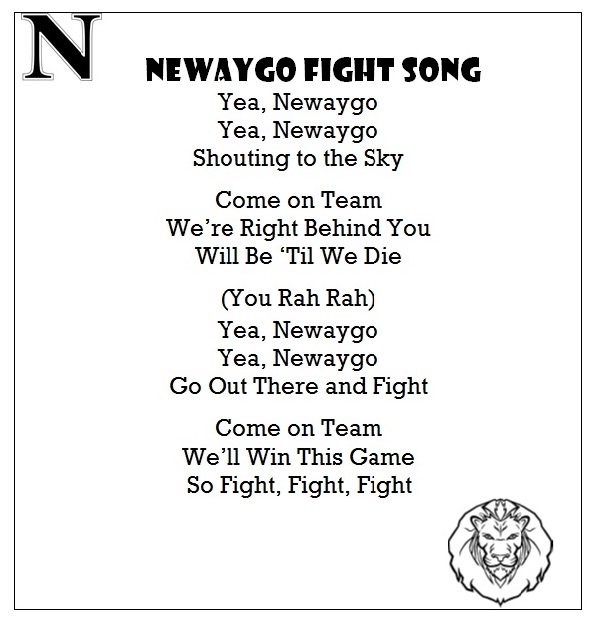 District Upcoming Events


Spotlights

Class of 2017 Commencement
Is planned for Thursday, May 25 at 7:30 p.m. It will be on the football field. If location needs to change due to weather, it will be announced here.

Color Run is Postponed Until Fall
It is rescheduled for Sept. 17, 2017. Run, walk, or jog. Bring the whole family. Contact Gena Dietz at the M.S. for more information

NEWS FROM THE SUPERINTENDENT
Thank you for visiting our website. We are grateful for the parents and community members who continue to support our efforts. We use this website, Facebook, Twitter, and Instagram to post news about our school district. Please check this website and the district social media outlets to stay current. As always, if you have any questions, please don't hesitate to contact me.
Dr. Peggy A. Mathis, Superintendent