Calendar

‹

March

2018

›

S
M
T
W
T
F
S
1
2
3
4
5

Mar 5

Late Start

District Calendar

6
7
8
9
10

Mar 10

6:00 PM to 8:00 PM

Daddy Daughter Dance

Newaygo High School

$10/couple; $15 for more than one daughter

District Calendar

11
12

Mar 12

Late Start

District Calendar

13
14
15
16

Mar 16

6:00 PM to 8:30 PM

Annual PTO Carnival

District Calendar

17
18
19

Mar 19

Late Start

District Calendar

Lion Pride Night & Parent Teacher Conferences - Grades K-4

District Calendar

Lion Pride Night is 5:00-7:00 p.m.

Parent-Teacher Conferences will occur either 1 hour before or 1 hour after Lion Pride Night. More information will be provided as the date draws closer.

20

Mar 20

Lion Pride Night & Parent-Teacher Conferences Grades 5-8

District Calendar

Lion Pride Night is 5:00-7:00 p.m.

Parent-Teacher Conferences will occur either 1 hour before or 1 hour after Lion Pride Night. More information will be provided as the date draws closer.

Lion Pride Night & Parent-Teacher Conferences Grades 9-12

District Calendar

Lion Pride Night is 6:00-8:00 p.m.

Parent-Teacher Conferences will occur either 1 hour before or 1 hour after Lion Pride Night. More information will be provided as the date draws closer.

21
22

Mar 22

6:00 PM to 7:00 PM

M.S. Celebration of Talents

$1.00

District Calendar

23

Mar 23

End of Third Marking Period

District Calendar

24
25
26

Mar 26

Late Start

District Calendar

27
28
29
30

Mar 30

No School - Spring Break

District Calendar

31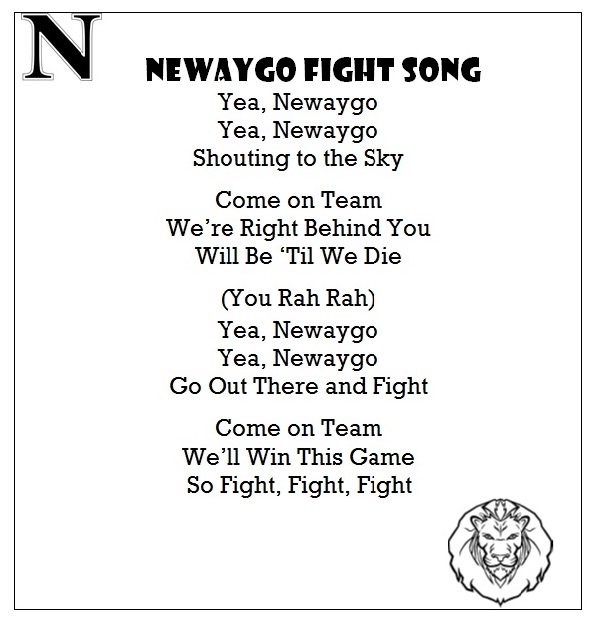 Spotlights

Spring Break
Last day for students is March 29. Spring Break begins on March 30 and ends on April 8. School resumes on Monday, April 9.

NEWS FROM THE SUPERINTENDENT
Thank you for visiting our website. We are grateful for the parents and community members who continue to support our efforts. We use this website, Facebook, Twitter, and Instagram to post news about our school district. Please check this website and the district social media outlets to stay current. As always, if you have any questions, please don't hesitate to contact me.
Dr. Peggy A. Mathis, Superintendent