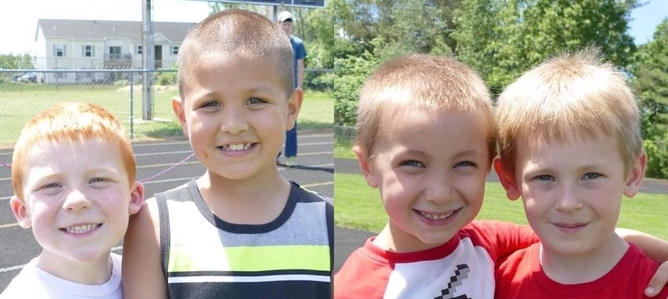 Vera Wilsie Elementary School
Committed to doing whatever it takes to reach all kids.
Welcome to the Vera Wilsie Elementary School where our most important goal continues to be student achievement. The staff of Vera Wilsie will continue to provide the students with an award winning education, giving those students opportunities to reach their highest potential, and experience the Lion pride! Together we will inspire your child to seize opportunities, explore interests, and achieve potential.
CALENDAR

EVENTS
‹

March

2017

›

S
M
T
W
T
F
S
1
2
3
4
5
6

Mar 6

Late Start

Vera Wilsie Calendar

7
8
9
10
11
12
13

Mar 13

Late Start

Vera Wilsie Calendar

5:00 PM to 8:00 PM

Lion Pride Night - Grades K-4

Vera Wilsie Calendar

14

Mar 14

5:00 PM to 8:00 PM

Lion Pride Night - Grades 5-12

Vera Wilsie Calendar

15
16
17
18
19
20

Mar 20

Late Start

Vera Wilsie Calendar

21
22
23
24

Mar 24

End of 3rd Marking Period

Vera Wilsie Calendar

25

Mar 25

10:00 AM to 1:00 PM

2017 Family Services Expo (@ Newaygo Middle School)

Vera Wilsie Calendar

26
27

Mar 27

Late Start

Vera Wilsie Calendar

28
29
30
31

Mar 31

No School - Spring Break

Vera Wilsie Calendar

SPOTLIGHTS